Worship Service

---
Come join us for services on Sunday and Wednesday. We also live stream the service for those who can't attend so you can watch from wherever you are.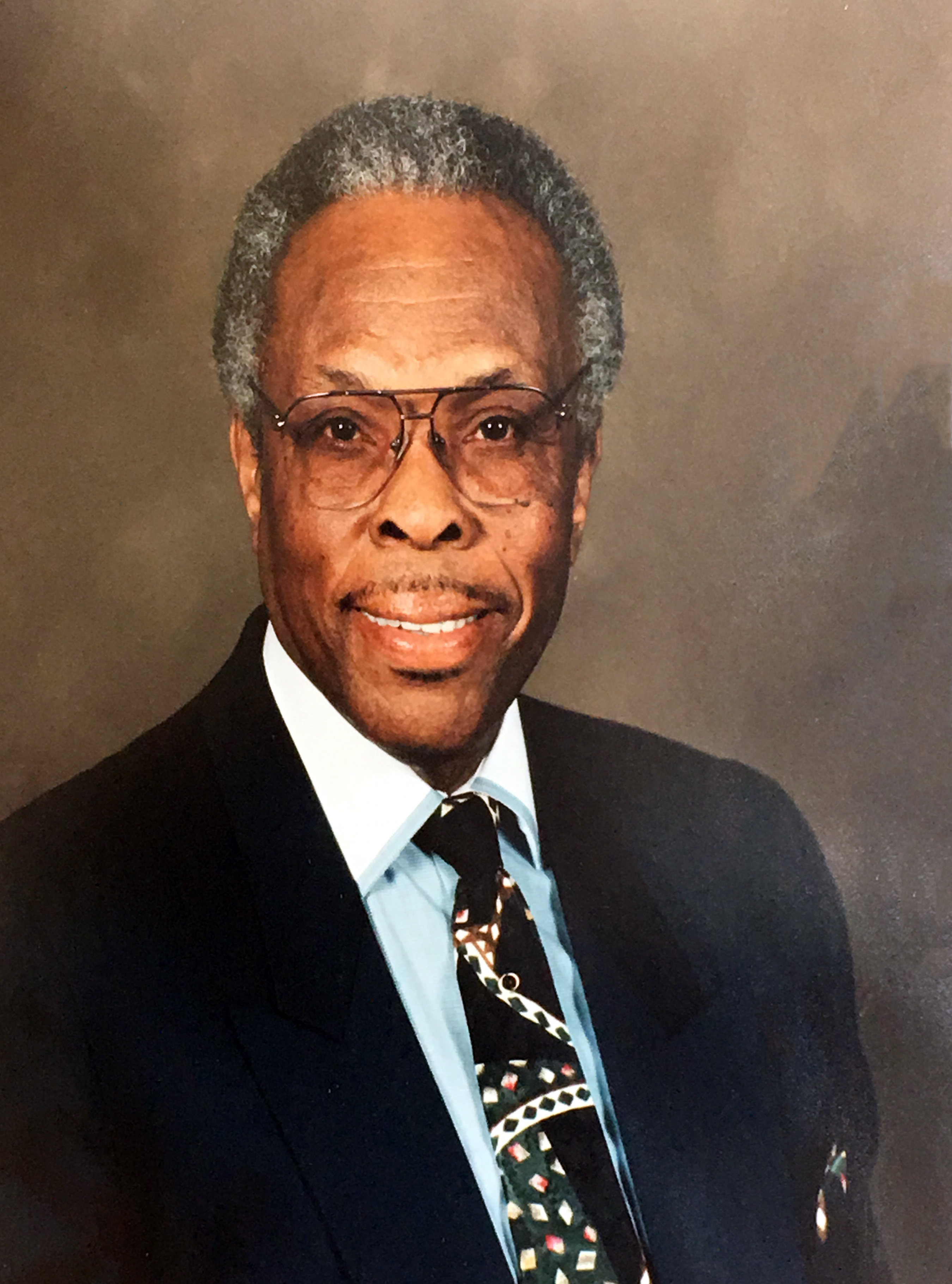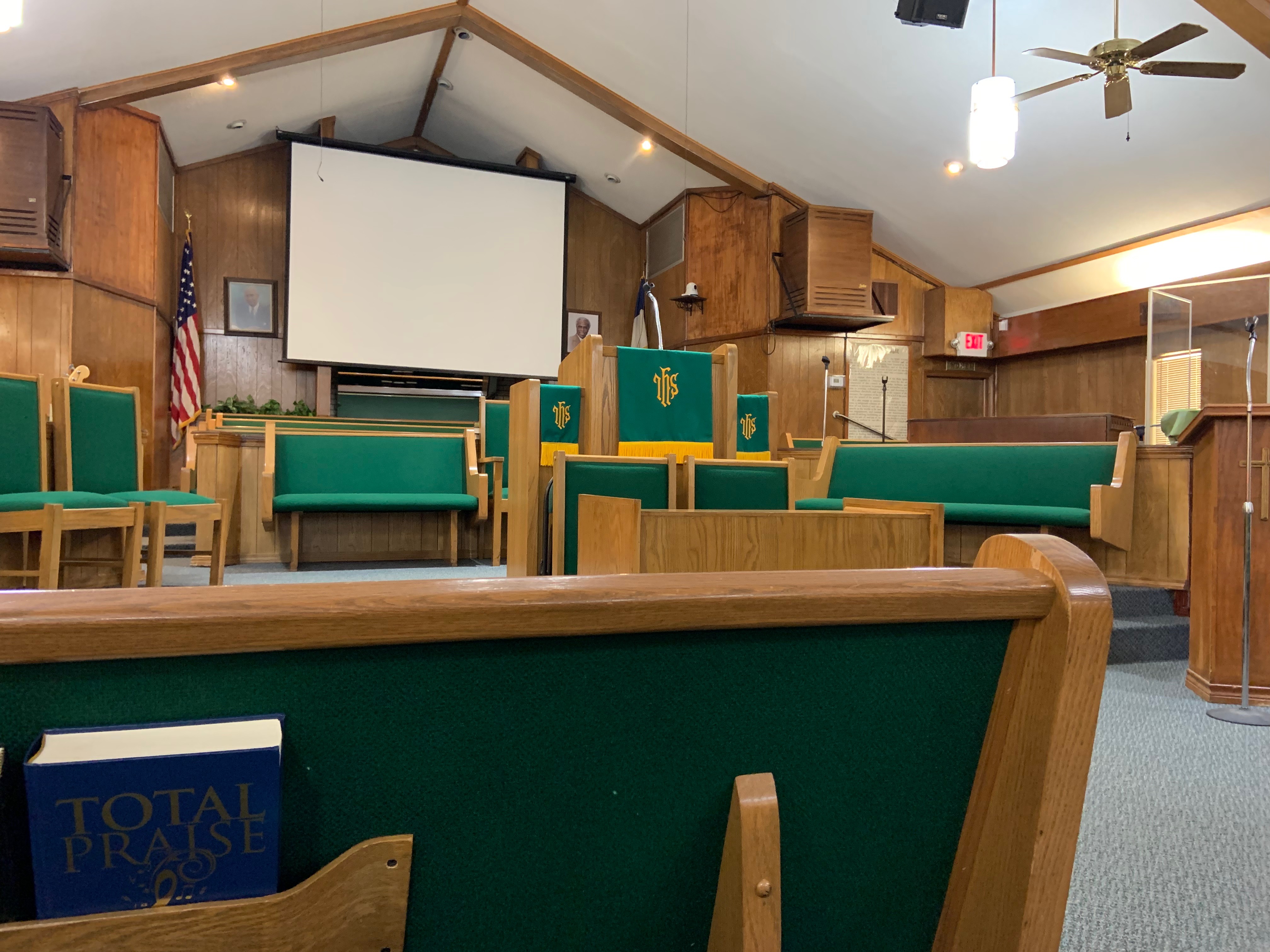 ---
Sunday Services
Sunday School - 9:30 AM
Sunday Worship - 11:00 AM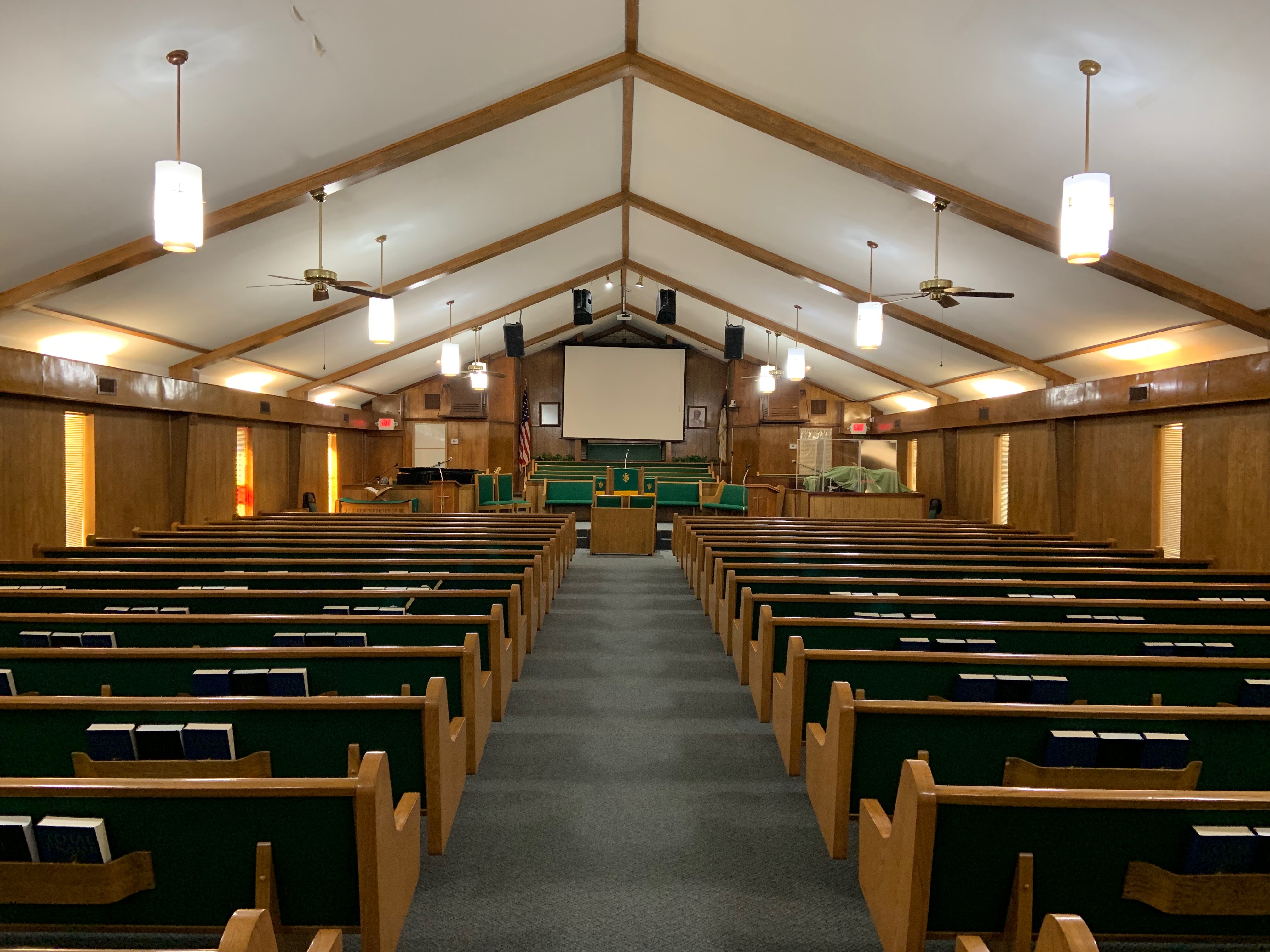 ---
Wednesday Services
Prayer Service - 7:00 PM
Bible Study - 7:30

Greater Galilee
Baptist Church

Located in Lawton, OK
---
1428 SW Jefferson Ave
Lawton, OK 73501
---

---


---
Let your light shine bright!
Find out ways you can be involved with the church. After all if we are the body let's keep his hands moving.
[googlemaps https://www.google.com/maps/embed?pb=!1m18!1m12!1m3!1d3284.4679448513634!2d-98.4124705843882!3d34.592326880462494!2m3!1f0!2f0!3f0!3m2!1i1024!2i768!4f13.1!3m3!1m2!1s0x87ad1f4707e087ad%3A0x930226149e880ed3!2sGreater+Galilee+Baptist+Church!5e0!3m2!1sen!2sus!4v1544546666733&w=700&h=450]